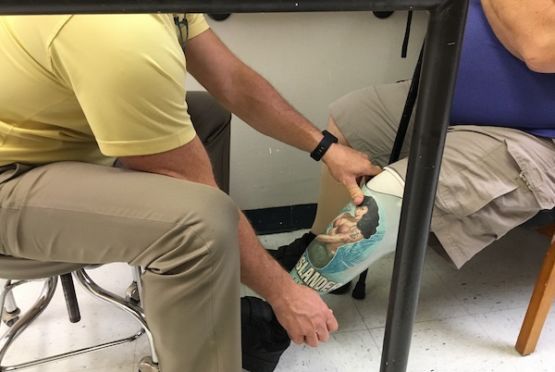 Florida Orthotics & Prosthetics Services

Since 1997, Florida Orthotics & Prosthetics Services, Inc. has been helping Jacksonville patients regain their mobility and live better lives after their injuries.
We custom-make all of our prosthetics onsite for each amputee based on their individual needs and limitations. Your health, recovery, and quality of life are our top-priorities.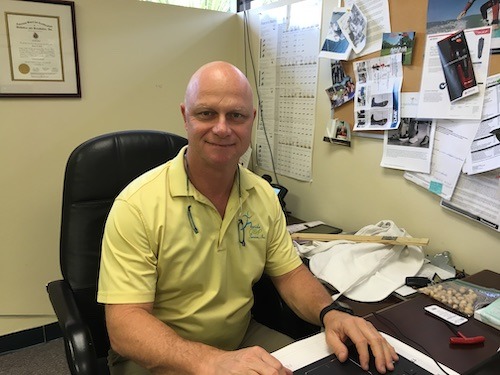 Free Consultation
Our treatment needs to be as unique as you are. Florida O&P offers a free evaluation of every patient's situation and limitations and ongoing help as you adjust to your new lifestyle.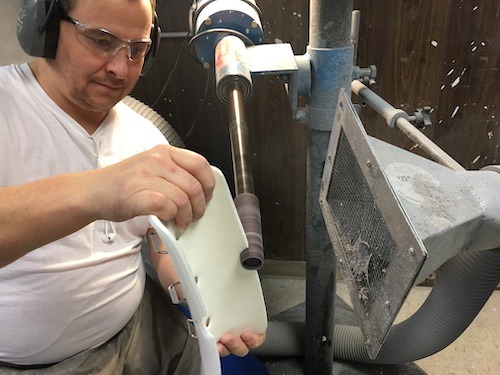 Fabrication
We custom-make or fit your biomechanical solution via our in-house laboratory, ensuring both the highest standards of construction and a truly unique device.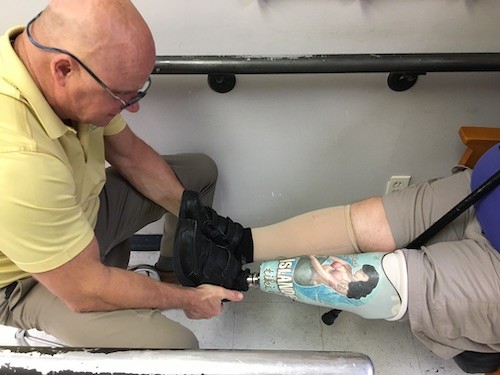 Continuing Improvement
We schedule routine followup visits to ensure your new device functions and fits perfectly, and provide training to help improve your growth and mobility.


Prosthetic Devices Fabricated
Years Serving Jacksonville

Always being on the cutting edge of their field and constantly honing their craft, Rob and Florida O&P suggested and fitted me with the HiFi… I am not only amazed and thoroughly pleased with this new socket system, but more importantly I am elated by the individual, personable service, and professionalism I have received from Florida O&P and Rob.
Rob and Florida O&P made this transition a pleasure while always caring about my needs and concerns…truly class acts!
Michael E. Stevens


The HiFi Interface has changed and made my life as an amputee less scary, and more independent. I have no suction loss or discomfort. My mobility is not compromised. Fit is like an extension of my limb; the difference is like midnight and broad daylight. My grandchildren noticed the difference in my walking and my daughter loves it.
Bettylou Summers

I want to give a HUGE heartfelt thank you to Rob at Florida Orthotics and Prosthetics. For the first time since he lost his leg in 2012, Ray is walking very well, his stump wounds are healed and he is not the fall risk that he was. Independence is a big deal when you have mobility issues and the new leg Rob worked up for him has put a HUGE smile on his face and a little more swagger in his step. (He even ditched the cane in the house this weekend.) After 6 years struggling with Brand H, Ray's hopeful again. I highly recommend Florida O & P.
Jill R. Cram
